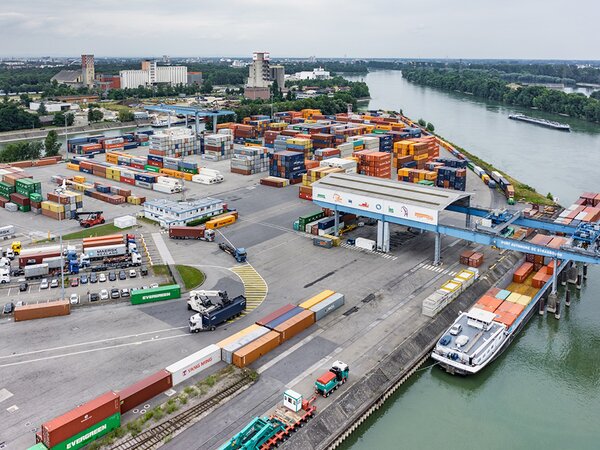 One-stop-shop
Yard management
Benefit from yard expertise and apply the newest yard technology for Logistics, Retail, Manufacturing and Food & Beverage companies.
Get the yard management solution you deserve and simply close the gap between your warehouse and transportation operations
Hardware
We guarantee the quick and smooth guiding of vehicles and pedestrians through identification and physical barriers. All our products are manufactured in-house and extensively tested.
Installation and Service
Over 30 years of in-house experience. Continuous monitoring through our Aliot-Cloud platform. Maintenance contracts for help desk and service.
Bring together all the benefits of logistics processes
Get information on all trucks on-site or in waiting parking lots at any time. Get insight on who is on time, who is late or who is early. Thus avoid unnecessary waiting costs or discussions.
Automatically have the right tools and goods sent to the correct gate.


Optimizing your industrial site together?
Don't hesitate to contact us.
PS. Your data is safe with us, we only use it to answer your question.