The cloud platform that can guarantee the reliability of your access
A solution that operates and continues to operate, that is what Alphatronics wants to guarantee.
By monitoring your barriers, turnstiles, speedgates, gates, etc., we can respond to failures even before they occur.
Aliot backs up the technician who performs maintenance on your equipment.
In addition, Aliot also provides the ability to remotely control and monitor this equipment.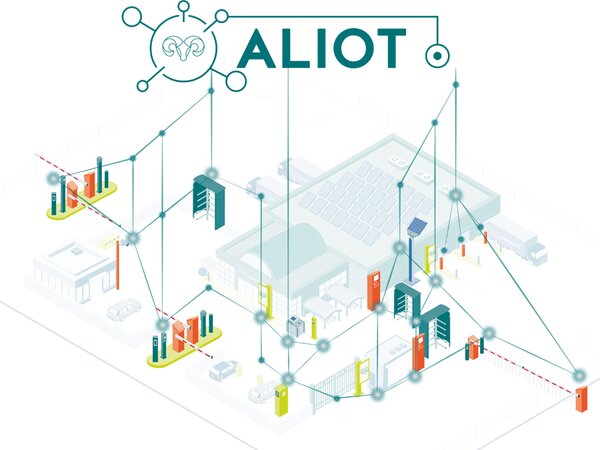 ALIOT even more accessible through the ALIOT app

ALIOT is safe!
We guarantee you a secure software application by using the latest security standards and adjusting continuously, with the goal of preventing unauthorized persons from controlling your access.
Your application in ALIOT?
Through the edge controller, developed by Alphatronics, it is possible to also make your device and/or software application visible in Aliot.

Questions or additional information?
Do you have a specific question about 'Aliot Cloud connect' and you can't find the answer right away?
Don't hesitate to contact us.
PS. Your data is safe with us, we only use it to answer your question.