Tip: Are you already using this handy tool?

All those in the parking business have already experienced it. A barrier needs to be installed, but the surface is not suitable....
Dilemma...
Do we cast a new base? Do we drill into the existing base?
Alphatronics has the solution to solve this quickly and conveniently:
Prefab head and center pieces for traffic island construction!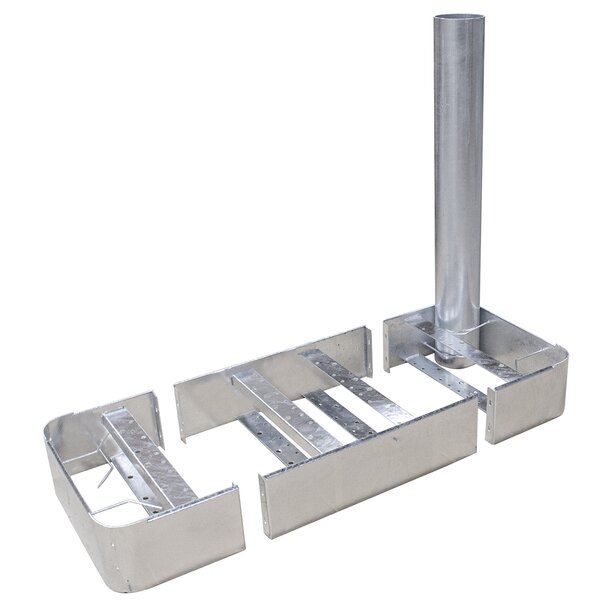 With our prefab sockets made of galvanized steel, you can quickly build a traffic island above or partially below ground to suit your needs. The sockets have a number of recesses where you can place wire rods to attach barriers, columns or pillars.
The length of a traffic island for a single barrier is 69 cm (2 headers mounted against each other), but by using different headers and centerers you can extend this in length indefinitely.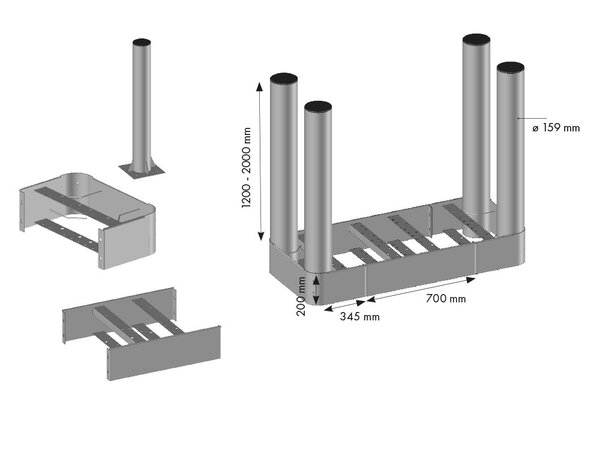 In height, you can build up to 5 sockets. This is interesting for applications where mainly truck traffic is active.
Once all guard tubes and wire rods are mounted, the island can be filled with concrete. To protect your equipment in case of a collision, you can place a bollard at the corners.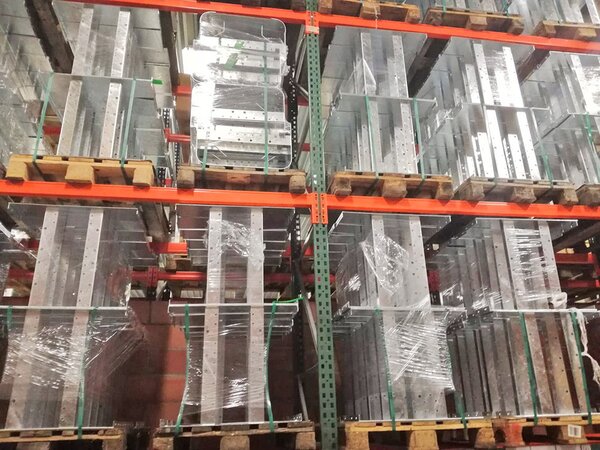 To serve you quickly, we always have a large stock of traffic islands in stock.